About Us
Electric 1

Your Electrical Sourcing Specialist.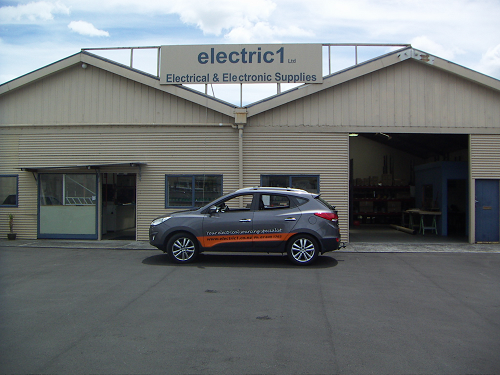 We are a totally independent Electrical Electronic and Engineering Supplies Warehouse.
We have been established in Te Rapa Hamilton for over 28 years.
We pride ourselves on keeping our industrial manufacturers supplied with the products they require for their day to day needs.
Quite often it is a product that is not obtainable in NZ or they require a quicker lead time to keep their industry going.
Trust us and please
Contact Us with your enquiry.